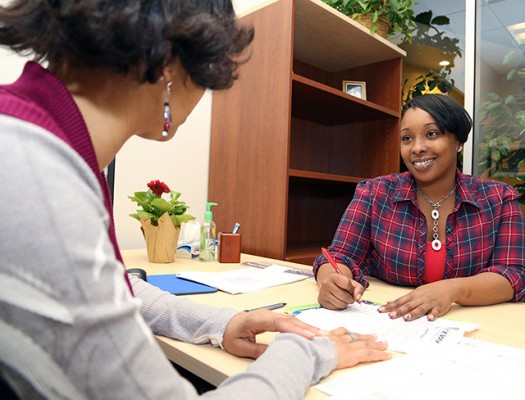 We're here to help you succeed
Our Student Services team is here to help you navigate your educational journey, whether you're just starting at Gateway or preparing to graduate. You'll find an expert to answer any questions you have about choosing a career path, selecting classes and even getting hired or transferring to a bachelor's degree after graduation. We're excited to be your partner as you work toward your goals.
of grads are hired within six months of graduation
transfer agreements with 4-year colleges and universities
of graduates are happy with their Gateway education
Student Services
Student Services team members are available to support students virtually via Zoom, chat, email and phone as well as limited in-person services at our Elkhorn, Kenosha and Racine Student Services Centers. Please call 1-800-247-7122 or email sscontactcenter@gtc.edu for assistance.
Visit our Red Hawks Care website additional updates on college services.