Welcome Employees and Job Seekers!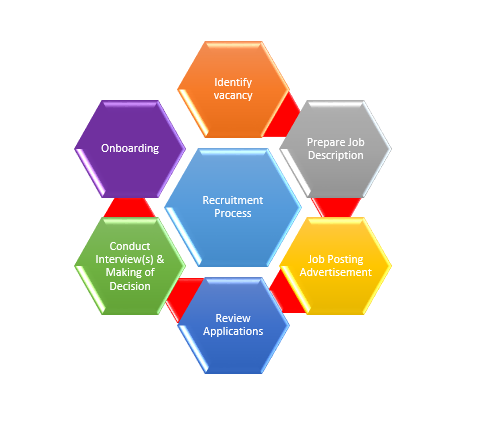 Human Resources is dedicated to making Gateway Technical College the workplace of choice by creating and fostering an environment which allows the college to attract, hire, and retain the best individuals.   Gateway Technical College offers fantastic career opportunities, great benefits, and a work environment that values learning and dedication.  We value our employees and are committed to helping individuals interested in a career here at Gateway.  Human Resources works as a strategic partner to provide the workforce and organizational capabilities that drive excellence in the college.  Our vision is to create a diverse workplace of the future where people are engaged, connected, thriving and achieving. 
Our employment motto is simple.  We work every day to attract, hire, and retain the best workforce.  We hire those who are exceptional in their profession, enthusiastic about their work and demonstrate a spirit of teamwork.  We strive to create opportunities for success through continuous education, superior training and funding the educational endeavors.
To be considered in one of our recruitments, you will need to create an account in order to apply and have a valid email address.   We do not accept paper applications and all applications must be submitted with a resume and transcripts (if applicable to the position) through the online application.   All positions require a pre-employment criminal background check and employer/professional reference check.  Falsification of information may result in the rejection of the application or dismissal if you become employed.  Please contact Human Resources at 262-564-2358 with any questions.  We look forward to serving you and our community!
The safety of our student, employees, community partners and guests is one of our top priorities at Gateway Technical College.  As a prospective employee, we are providing you and encourage you to read our Annual Security Report.  This report is published in compliance with the Jeanne Clery Disclosure of Campus Security Policy and Campus Crime Statistics Act (Clery Act) and the Violence Against Women Act.  This report includes crime statistics, institutional polices on campus security and safety, alcohol and drug use, crime prevention, the reporting of crimes or incidents, sexual misconduct and other important matters.  The full text of this report is available online at www.gtc.edu/safety-and-security under the resources section of the webpage.  Please feel free to email cousinot@gtc.edu or call 262-564-2812 should you need a hard copy of the report.