Get an at-a-glance introduction to Gateway Technical College through a wide range of facts and figures about the college. Learn about our student population, our campuses and centers, our programs, our graduates, our impact on the community and more. If you need additional information or have questions, please contact Sean Riordan, Manager of Business Intelligence at riordans@gtc.edu or 262-564-2140.
2019-20
Bringing Big Dreams to Life
Each Gateway student has a unique story and contributes to our diverse student population striving to achieve their college and career goals.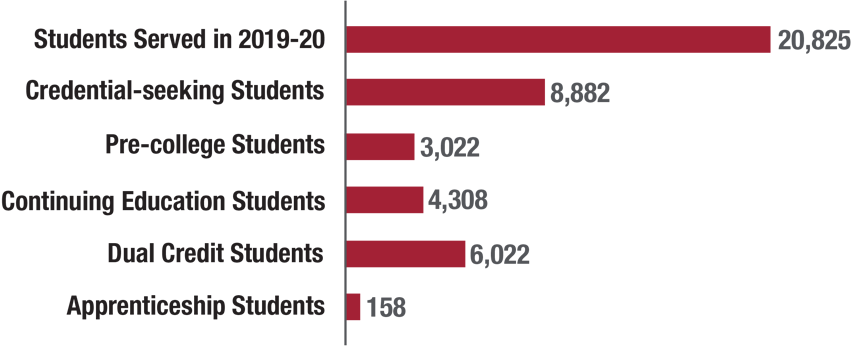 Serving Students by Meeting Them Where They Are
We make education at Gateway accessible to our students through flexible scheduling,transfer agreements, online programs, affordable tuition and scholarships.





Empowering Students to Pursue Big Futures
Gateway Technical College graduates are change-makers and leaders in our community. From police stations to dentist's offices to local manufacturers and businesses, Gateway graduates fill Kenosha, Racine and Walworth counties with a strong workforce.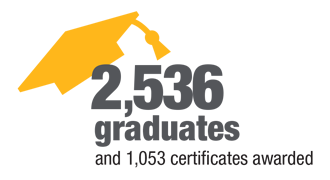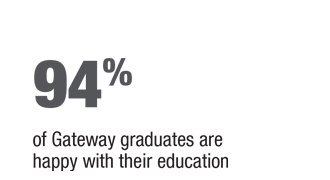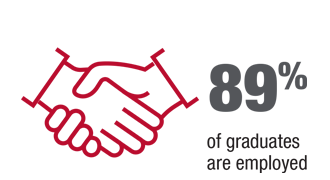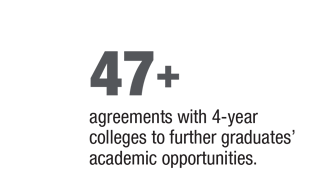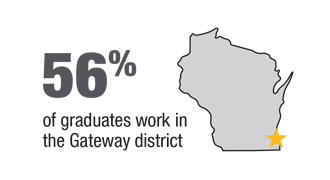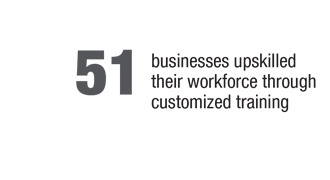 Providing a Strong Foundation for the College
Gateway changes lives in our community through responsible stewardship and financial management.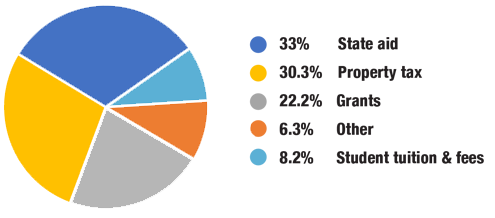 ---
View full Gateway Fast Facts flier.
 Learn more about the economic impact of Gateway Technical College in the tri-county area. View Economic Impact Study flier. 
Gateway Technical College is fully accredited by the Higher Learning Commission. The college is a member of the Wisconsin Technical College System. Gateway is an affirmative Action/Equal Opportunity Institution and complies with all requirements of the Americans with Disabilities Act. (1/2020)