Life as a student is often exciting and rewarding. At times, it can also be challenging. And let's face it-- sometimes we all need a little support along the way. Gateway Technical College Student Support Counselors can provide that extra support needed to help you overcome challenges as you pursue your educational goals.
At Gateway Technical College, we provide private and confidential counseling for students free of charge at the Elkhorn, Kenosha, and Racine Campuses. Our Student Support Counselors have Master's Degrees in Counseling, are Licensed Professional Counselors by the State of Wisconsin, and are members of the American Counseling Association and the American College Counseling Association.
Student Support Counselors can help you address:
Personal or Relationship Issues
Transition and Change
Stress Management
Communication Skills
Grief and Loss
Community Referrals
Cultural/Diversity Concerns
Self Awareness/Advocacy
Coping Strategies
Student Emergency Funds are available at Gateway Technical College through the Gateway Foundation and Student Support Services department. If a student is facing an unexpected, unanticipated emergency that could derail graduation from Gateway Technical College, the Student Support Counselors do assist with the Student Emergency Fund process. If there is a life barrier or need student's can schedule an appointment with the Student Support Counselor.
Make an appointment
Generally, students are seen on an appointment basis. We also offer walk-in hours weekly on each campus. To schedule an appointment contact Student Services at:
Elkhorn Campus
(262) 741-8300
Kenosha Campus
(262) 564-2300
Racine Campus
(262) 619-6300
Your appointment will be kept private and confidential. The exceptions to this are if you share a threat to self or to someone else, or inform us of child/elder abuse or neglect. At times, we rely on a team approach and may consult within the Student Support Counseling team as needed to provide the best service for you.
Short term counseling is available, with referrals to community partners for long term needs.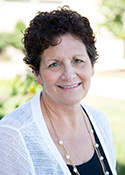 Elkhorn Campus
Vicki Wahler
(262) 564-2747
Appointments:
(262) 741-8300
wahlerv@gtc.edu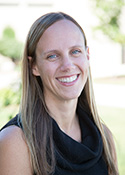 Kenosha Campus
Nicole Gustafson
(262) 564-2332
Appointments
(262) 564-2300
gustafsonn@gtc.edu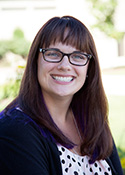 Racine Campus
Kate Lohre Rose
(262) 564-2531
Appointments
(262) 619-6300
lohrek@gtc.edu