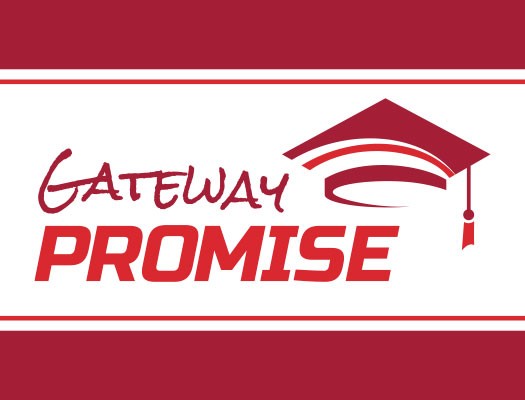 Gateway Promise Programs
Gateway offers two unique opportunities for eligible students to attend Gateway tuition-free. The high school Promise program is for seniors and Promise 2 Finish is for returning adult students. Gateway's Promise programs open the door to cutting-edge programs, classrooms and learning opportunities at Gateway and cover the gap between financial aid and tuition and fees, allowing Promise students to earn their degree tuition-free.
Gateway Promise students benefit from:
70+ career training programs, including more than 20 fully online programs.
A dedicated support system that includes Promise Coordinators, student support specialists and mentors who will help guide you through your education.
Events and programs to keep you motivated, such as a Promise Kickoff, Gateway to Success, academic planning, campus activities and more.
State-of-the-art facilities, hands-on learning experiences and courses taught by expert instructors.