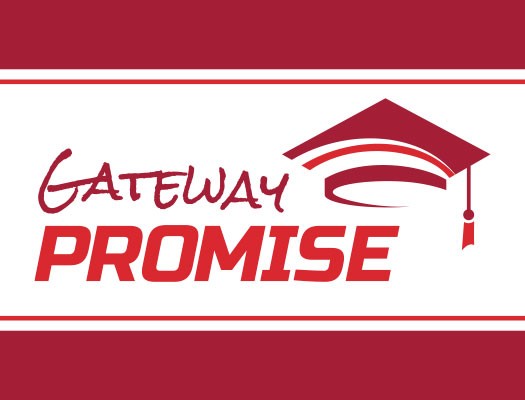 The Gateway Promise
Gateway offers two unique opportunities for eligible students to attend Gateway tuition-free. The high school Promise program is for seniors, while Promise 2 Finish is for returning adult students who have been out of college for two+ years seeking to finish their degree. The Gateway Promise program opens the door to cutting-edge programs, classrooms and learning opportunities at Gateway and covers the gap between financial aid and Gateway's tuition and fees so Promise students earn their degree tuition-free.
Gateway Promise students gain:
70+ career training programs, including 18 fully online programs.
Dedicated support staff to guide you through your education such as Promise Coordinators, student support specialists and mentors.
Events and programs to keep you motivated, such as Kickoffs, Gateway to Success, academic planning, campus activities and more.
State-of-the-art facilities, classrooms and labs that house courses taught by expert instructors.