Submitted by

ColonyL

on July 15, 2014 - 3:14pm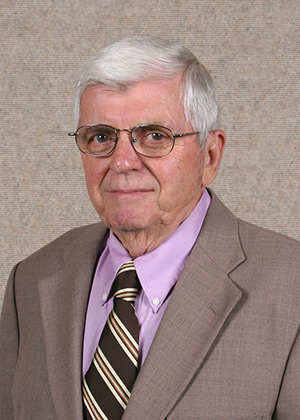 Ronald Frederick
Ronald J. Frederick, Pamela Zenner-Richards and Ram Bhatia were sworn in Monday, July 14, as members of the Gateway Technical College District Board of Trustees.
Frederick (Kenosha) is a returning trustee after a three-year absence while Zenner-Richards (Racine) and Bhatia (Racine) were reappointed to their seats. The three were appointed to three-year terms to run from 2014-17. Frederick served on the board 1983-87, 1993-99 and 2006-09.
Zenner-Richards has served as a trustee since 2000, while Bhatia has served as a trustee since 2005.
The three were selected by an appointment committee made up of chairpersons of the Kenosha County, Racine County, and Elkhorn County boards of supervisors.
Selected to serve as board officers were: Gary Olsen (Burlington), trustee board chairperson; William Duncan (Walworth), vice-chairperson; Ronald J. Frederick, secretary; and Susan Greenfield (Racine), treasurer.