Gateway Technical College is led by a board of trustees, administration, staff and faculty who are committed to excellence and meeting community needs. Since becoming the first publicly funded continuation school in the United States in 1911, the college's leaders have guided Gateway to becoming a model college for its real-world skills training, industry-driven curriculum and strong business partnerships.
---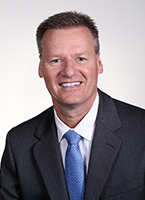 Dr. Bryan D. Albrecht
President and CEO, Gateway Technical College
Dr. Bryan Albrecht has served as Gateway's President since 2006.  Serving as the college's chief executive, Dr. Albrecht oversees the college's 70 academic programs, 9 campus and center locations, and a comprehensive $160 million budget and a progressive $4 million college foundation.  Gateway represents Kenosha, Racine, and Walworth counties and has an economic impact of more than $400 million annually.
In this role, Dr. Albrecht represents the college on more than 50 local, state, and national boards. He supports a comprehensive and vision-driven college, by increasing student support, contemporary programming, positive community partnerships, and innovative classrooms and facilities that reflect the business and industry. Guiding this vision is a team of more than 600 education professionals and 400 industry advisory committee partners.
Under Dr. Albrecht's leadership, Gateway has been recognized as a military friendly college, an innovative college by the United States Department of Labor, a leadership college by the Association for Career and Technical Education, and a model college by the American Association of Community Colleges for sustainable education and economic development.
Dr. Albrecht holds his B.S., M.S., and Ed.S. degrees from the University of Wisconsin - Stout and his Ed.D. from the University of Minnesota.
Zina Haywood
Executive Vice President/Provost for Academic & Campus Affairs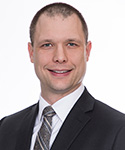 Matt Janisin
Vice President, Business & Workforce Solutions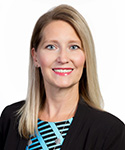 Stacy Riley
Vice President, Student Services and Enrollment Management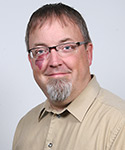 Jeff Robshaw
Vice President, Learning Innovation & Chief Information Officer
Stephanie Sklba
Vice President, Community & Government Relations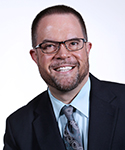 Dr. John Thibodeau
Assistant Provost/Vice President, Institutional Effectiveness & Student Success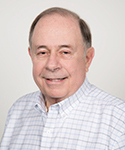 William Whyte
Senior Vice President of Operations