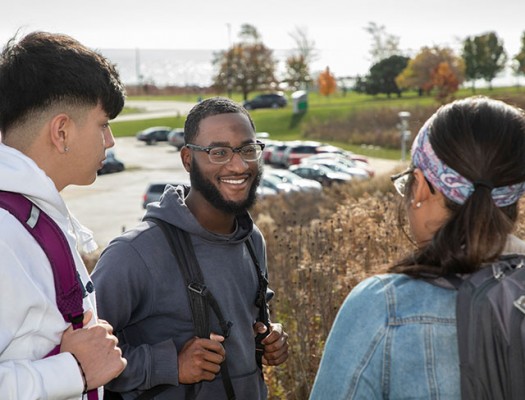 Nine Locations. One Community.
Comprising nine campuses and centers across Southeastern Wisconsin, Gateway Technical College provides enriching and innovative education, activities and learning opportunities. Each of the main campuses (Kenosha, Racine and Elkhorn) have Student Services Centers, Learning Success Centers, libraries and Follett Bookstores. 
Call 1-800-247-7122 to contact any campus.
Gateway Campuses & Centers