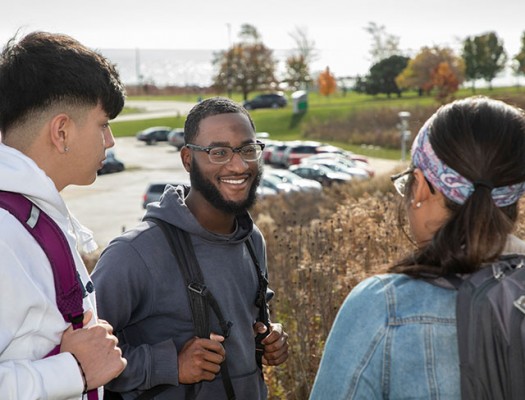 Nine Locations. One Community.
Comprising nine campuses and centers across Southeastern Wisconsin, Gateway Technical College provides innovative education, student and community events and a broad range of learning opportunities. Each of the main campuses – Kenosha, Racine and Elkhorn – have Student Services Centers, Learning Success Centers, libraries and Follett Bookstores.
Call 1-800-247-7122 to contact any campus.
Gateway Campuses & Centers
Closure Notice
December 12-22, 2022 and January 3-15, 2023: All Gateway campus and center buildings will close at 6 p.m. on weekdays and all day on weekends. (Note: Excludes any college events and activities already scheduled.)
December 23, 2022 - January 2, 2023: All campuses and centers are closed for Winter Break.