Whether you're working toward your first career, planning for a promotion or looking to make a job change, we're here to help you!
New Student Specialists (NSS) can assist with everything you need as a new student, from discovering your interests and determining the right career path to walking you through the college admissions process.
We look forward to helping guide and support you as you begin your journey as a Gateway Red Hawk!
Get started today! 

Connect with a New Student Specialists by using the schedule an appointment button below. You can also call, text or email directly.
High school students: Contact the NSS assigned to your school. If your high school is not listed, please connect with any NSS.
Adult students: Contact any NSS listed below.
Middle schools: Middle school staff can contact Bao Lee at leeb@gtc.edu to schedule tours for middle school students.
Elkhorn Campus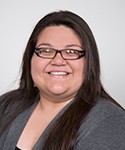 Mercedes Duran
262-686-4034
Adult and Online Students: All
High School Territories: Career and College Academy (Alternative HS), Delavan-Darien, Elkhorn, Options Virtual Charter School, Whitewater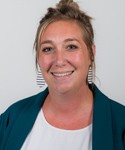 Samantha Ingo
262-383-4313
Adult and Online Students: All
High School Territories: Badger, Big Foot, East Troy, Williams Bay
Kenosha Campus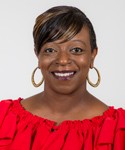 Patrice Fullilove-McCall
262-383-3823
Adult and Online Students: All
High School Territories: Bradford & Kenosha eSchool, Harborside, Hillcrest, Indian Trail, Reuther, Tremper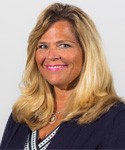 Debby Joling
262-214-5654
Adult and Online Students: All
High School Territories: Burlington, Westosha Central, Wilmot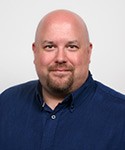 AJ Laird
262-217-0287
Adult and Online Students: All
High School Territories: KTEC, St. Catherine's, Shoreland, Union Grove
Racine Campus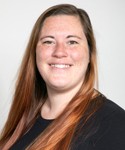 Sam Brewington
262-456-5568
Adult and Online Students: All
High School Territories: Horlick HS, JI Case HS, Racine Alternative Education, Racine Lutheran, REAL, Walden, Washington Park HS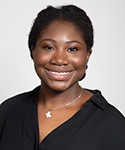 Danyel Dukes
262-205-7003
Adult and Online Students Only