The Alliance for Multicultural Students organization provides development and leadership opportunities for students through college and community engagement activities. AMS strives to promote diversity and intercultural collaboration on campus and in the community.
All students are welcome to get involved with the Alliance for Multicultural Students.  Please stop by one of our upcoming club meetings.
Spring 2015 Calendar
Club Meetings:
All meetings are held on Fridays at 1 p.m.
Multicultural Resource Center
Lake Building, Racine Campus.
January 23
February 13
March 20
April 3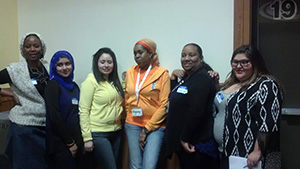 Dating Violence Prevention Conference
Racine, 2015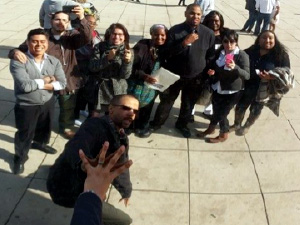 National Student Leadership Diversity Convention
Chicago, 2014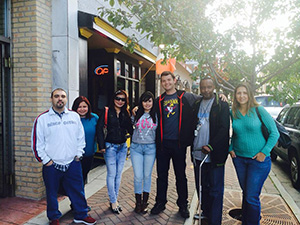 AMS Field Trip
Downtown Racine, 2014