Creating SUPER businesses and increasing economic prosperity!
MISSION
To build strong, sustainable businesses by assisting entrepreneurs through best practices, education and connections to mentors.
VISION
To add real value, create real jobs, and increase economic prosperity within our local communities.
---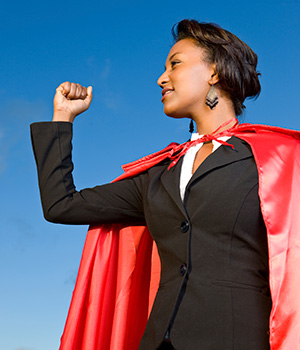 A business accelerator functions to give a start-up business a quick start by providing support and access to high-growth & tech-driven mentorship as well as commercialized assistance. Businesses that qualify generally have a well-established idea and are ready to use the intensive program to get their product or prototype to market.
The Launch Box Growth Accelerator is a 12-week "hands-on" program. The program is open to entrepreneurs, priority focus may be given to veteran, minority, women and other underrepresented-led start-ups. Businesses must be located in Racine, Kenosha or Walworth counties or be willing to relocate. Regional experts will make up a selection committee that will review applications and determine who will be admitted into the program.
Ten to twelve entrepreneurial teams will be selected in the second cohort that will begin week of September 6, 2016.
Individuals/teams will have regular opportunities to network and occasions to pitch ideas and start-ups to investors.
A result of the program is $2,500 in seed grants. There is a "folding" requirement for graduates, in that they will be expected to give back by mentoring future cohorts.
Cohorts will meet on the Racine Campus 1001 Main St. R109 in the Racine Building.
Click here if you are interested in applying for the Launch Box Growth Accelerator
Click here if you are interested in being a mentor for the Launch Box Growth Accelerator.
Questions?
Thalia Mendez
Business Resource Manager
mendezt@gtc.edu
262-898-7404